If you took pictures at the 2005 reunion, please email them to

Ikenberry Reunion

so they may be added to the website.
View the photo album of the 2005 reunion and additional photos submitted by family members.
Our great, great, great...?... grand parents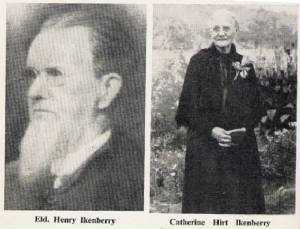 From the Peter Eichenberg Genealogy, p.144

Do you remember when...?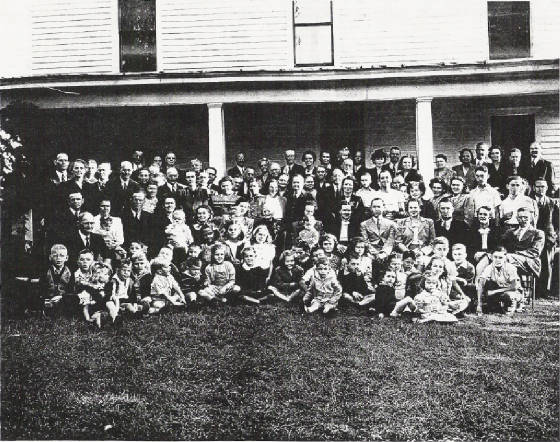 The 1945 reunion at the homeplace in Franklin Co.
Were you there?!?



Do we look like this now?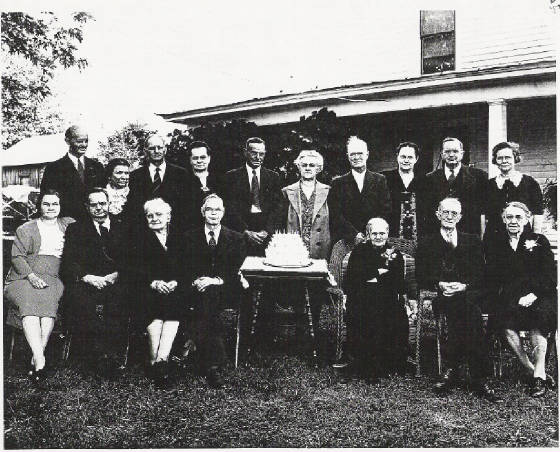 The 1945 Reunion, Catherine and children celebrate her 100th birthday


Are you in this picture?
Don't be left out of the upcoming reunion picture!
If you're a descendant of anyone in this photo then you are encouraged
to attend this summer's reunion.
Who is the mystery child hiding Loretta's face?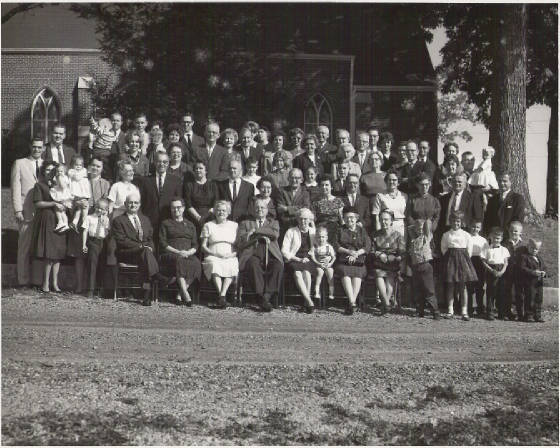 The 1963 Reunion at Daleville Church of the Brethren
Don't miss this one!
The times they are a changin!
The 2005 Ikenberry Reunion!